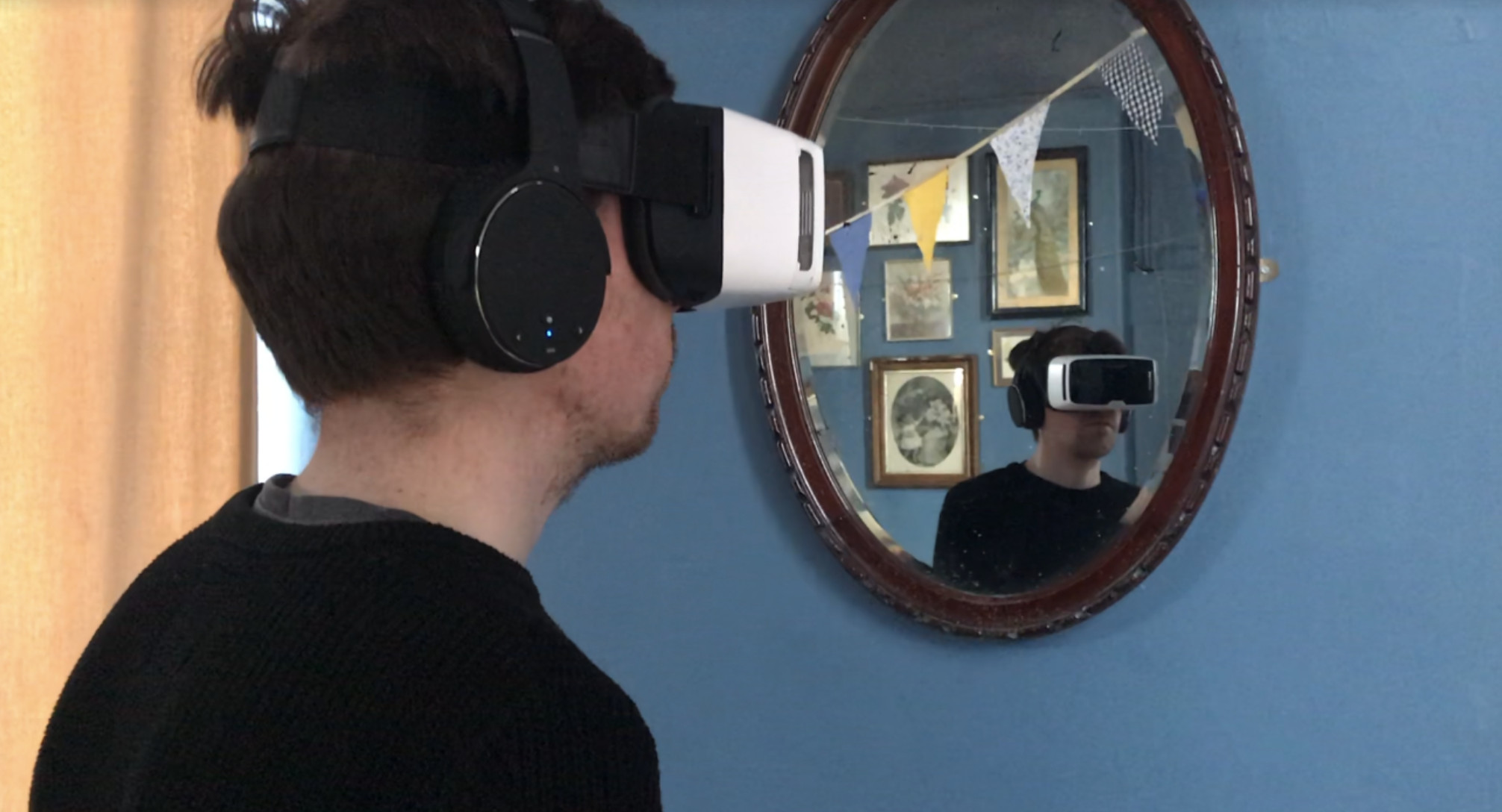 Wandsworth Fringe (2018), Edinburgh Fringe (2018)
Two scientists, an undisclosed location and a secret to tell - they are in desperate need of your help. Are you the answer they're looking for?
"…there's nothing like the experience of surrendering to the unknown and letting yourself be guided into a strange new world. Over 25 minutes, you'll be thrilled, unnerved, waltzed right off your feet…"
oughttobeclowns.com – May 2018

Our premiere immersive VR experience, The Extension plunges the audience into the heart of a story that questions our technological legacy and need for human interaction. In this one-on-one experience, you will see, smell, touch, hear and even taste the surroundings of the virtual world that is The Extension.
How important is your legacy? The Extension explores the concept of digital presence after death through the eyes of an AI. Is what remains more important than the precious time spent with our loved ones?
Read a review of our performance from the Wandsworth Fringe here.
Listen to us talking about our practice on Wandsworth Radio here.